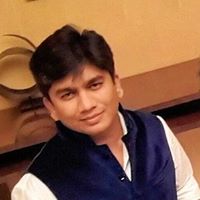 Mr. Ambrish Chouksey
Chairman
Mr. Ambrish Chouksey is also Executive Director at LNCT group, Managing Director Daffodil Technologies, Director LNCT Media pvt limited .
A very young achiever and successful Entrepreneur, Mr Ambrish Chukesy has vision towards an empowered society where everyone is having good quality life .
Mr Chouksey has background of Computer Engineering and Management, he has specific interest in Health, Education and Environment based initiatives. Mr Chouksey s vibrant leadership aspires to make PRATIBHA FOUNDATION an effective wheel for greater impact and sustainable development of society .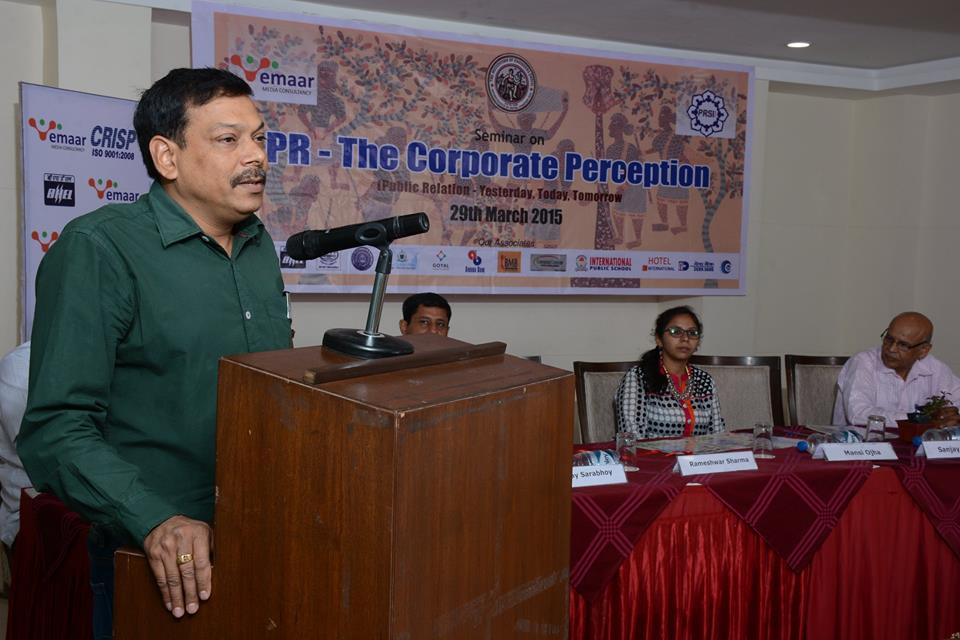 Mr Sanjay Seetha
Director Media & PR
LNCT Group Bhopal
Mr Sanjay Seetha is having a vision to participate in development enhancement through innovative ideas and skills and creative abilities .with his dynamic leadership and self motivation he brings the public relation and role of Media in to the development opportunities .Sanjay worked with many leading corporate houses in MP and have very rich experience of more than 28 years in the sector .He has done his Masters in Mass Media communications from MS University Baroda in 1986.
Mr Sanjay is also chairman of Public relation society of India Bhopal chapter (PRSI) 2014-2016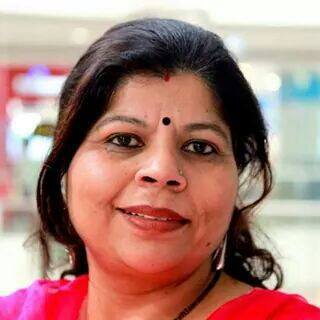 Mrs Pratibha Rajiv
Advisor
Mrs Pratibha is gifted with a life vision to serve the humanity with grace and contribute towards empowerment. Having 25 years rich experience of working on the development issues with programs on Rural Development, Health Education, Environment, and Empowerment issues . she has earned significant experinces with Maternal and Child Health and Nutrition, HIV AIDS, Urban Health , Enterprenureship, skill development and Education promotion programs . Pratibha worked with TATA MOTORS as CSR head, State Representative with Care India in UP and MP states .
Pratibha recived Care USA s staff excellence Drum Beat s award in 2010.